Timeshare Resale Broker - No Upfront Fees!
Timeshare Broker Associates, LLC works to provide timeshare owners with a way to sell their timeshares using a traditional real estate broker approach. If you are fed up with the high pressure sales tactics and undelivered promises made by up-front fee based resale companies, then you have come to the right place! Timeshare Broker Associates uses a network of timeshare brokers and other resale avenues to put buyers and sellers together.
Timeshare Broker Associates is proud to be a Featured Reseller of Wyndham Vacation Resorts, providing assistance and resources to owners who wish to resell their timeshare interest.
Selling with a Timeshare Broker
There has often been confusion in the resale industry with issues ranging from resorts unwilling to assist their owners to sell their ownership to deceptive and fraudulent resale companies. Owners were simply unsure who to trust. Using a timeshare resale broker is recommended because a licensed agency is tightly regulated by law, and the approach is more familiar to the general public.
Timeshare Broker Associates specializes in premium timeshares, such as Wyndham, Disney, Marriott, Hilton, and Hyatt branded resorts. We are also featured resellers for the Capital Vacations Club as well as some of the Capital Vacations managed resorts.
If you own a timeshare, we can help you! Our friendly staff of licensed resale agents can provide you with information to help you set a good asking price and get your timeshare on the market to get it sold! We deal exclusively on a commission only basis, which means no up front fees. We do not get paid unless your timeshare sells!
Buying a Timeshare Resale
We can guide you through the buying process to find a great deal on a timeshare resale. Buyers can save thousands on top rated timeshares using the services of a licensed timeshare resale broker instead of buying direct from the developer. We service many savvy, first-time buyers who have taken resort tours and search online for a better deal. There are also many repeat buyers who want a second week of timeshare – these are highly educated consumers who know exactly what they are looking to buy.
Timeshare Broker Associates has over 20 years experience in the timeshare resale industry, with the past 9 years in real estate. We work hard to pair buyers and sellers together while dealing honestly and fairly in every transaction. We are proud to be members of the National Association of Realtors.
Featured Timeshare Resorts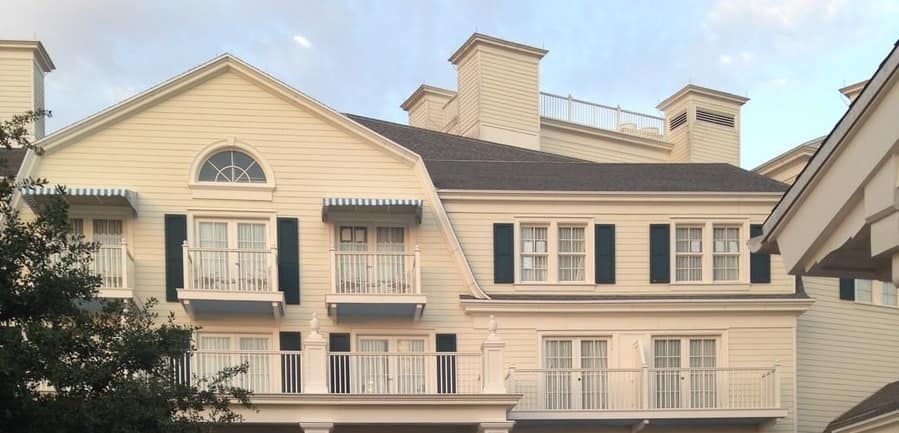 Disney Timeshare Resorts
Find your favorite Disney timeshare resort by clicking here - with Disney points at deeply discounted prices on the resale market.
Featured Disney Timeshares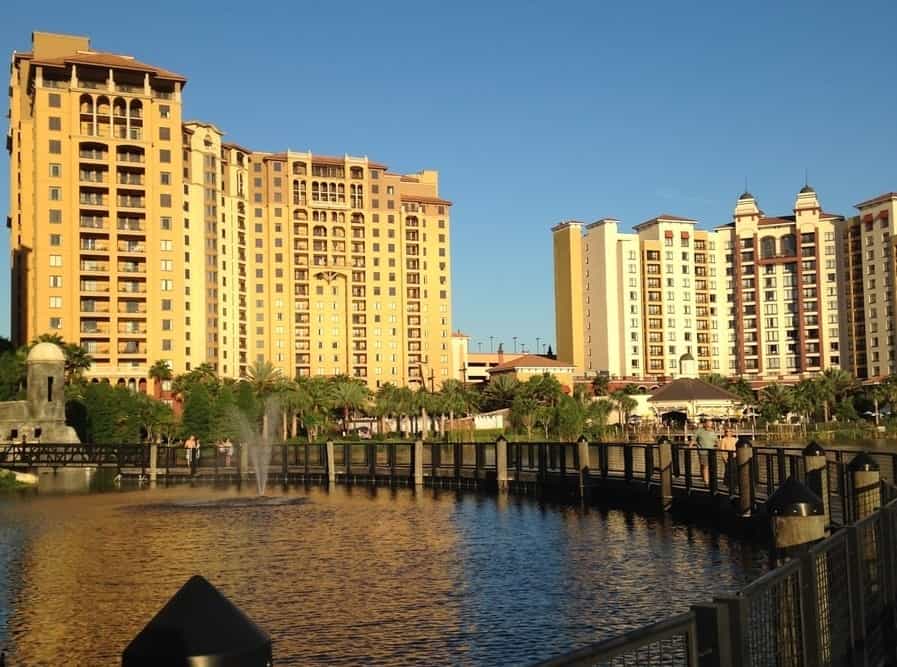 Wyndham Timeshare Resorts
Sell or buy Wyndham timeshares and Club Wyndham points at the best Wyndham timeshare resorts. Click here for great resale prices.
Featured Wyndham Timeshares
Timeshare Rentals
If you are having a tough time selling your timeshare, you may want to consider renting. Timeshare rentals have become very popular. Many owners are able to repay their yearly dues with the rental income while travelers see the benefits of staying in a timeshare unit at a better rate than what may be had booking direct with the resort. We can help get you started on renting your timeshare in just minutes!
Featured Timeshare Properties
Looking for the best timeshare resales? You've come to the right place!
About Timeshare Broker Associates, LLC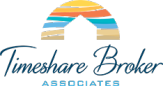 Timeshare Broker Associates, LLC. is a full-service timeshare resale brokerage that charges no advance fees to sell a timeshare. We earn our money in the form of a commission, like a typical real estate brokerage would. We market your timeshare to locate a buyer, prepare contracts and coordinate closing with a reputable title company to transfer the ownership. We pride ourselves in doing things the "right way" and by promoting the ethical resale of timeshares.
Read More